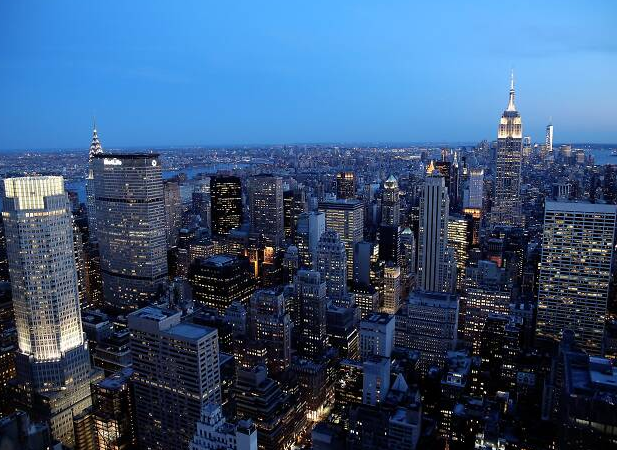 Created to improve the quality of HIV care through building capacity and capability to sustain quality improvement in HIV care.
Topics:
May 19, 2006: "Patient Retention and Quality Improvement: Lessons Learned
from the HHC Learning Network". To register for this workshop, please click
here to download the registration form. Please RSVP by no later than May
5, 2006.
June 16, 2006: "Involvement of Stakeholders and Staff in Quality
Improvement"
September 22, 2006: "Prevention and Quality Improvement"
November 17, 2006: "Quality Improvement Infrastructure"
Invitations will be sent prior to each workshop.
For questions regarding workshop registration, please contact Susan R.
Pride, [email protected]
For questions regarding workshop content, please contact Clemens Steinbock,
[email protected]